With increasing popularity in the Football world, most people have opted for it as either a hobby or a profession. If you are willing to start your team on Fantasy Football, you may need to scratch your head for creative team names. But if you are more inclined towards the logical part of your brain and thinking creative names is something you are having a difficult time with, worry not.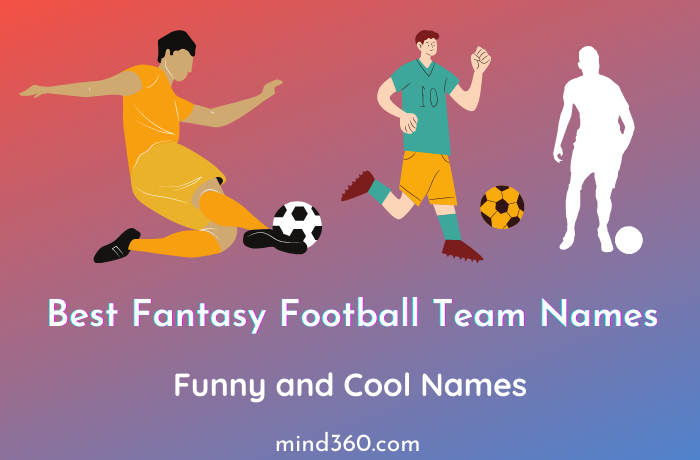 In this article, we have provided you with 120 best Fantasy Football team name suggestions. By the end, you will be able to pick the best name and get started with your Fantasy Football team within no time. Having said that, here is the list containing cool, funny, and stylish names for your team.
Best Fantasy Football Team Names: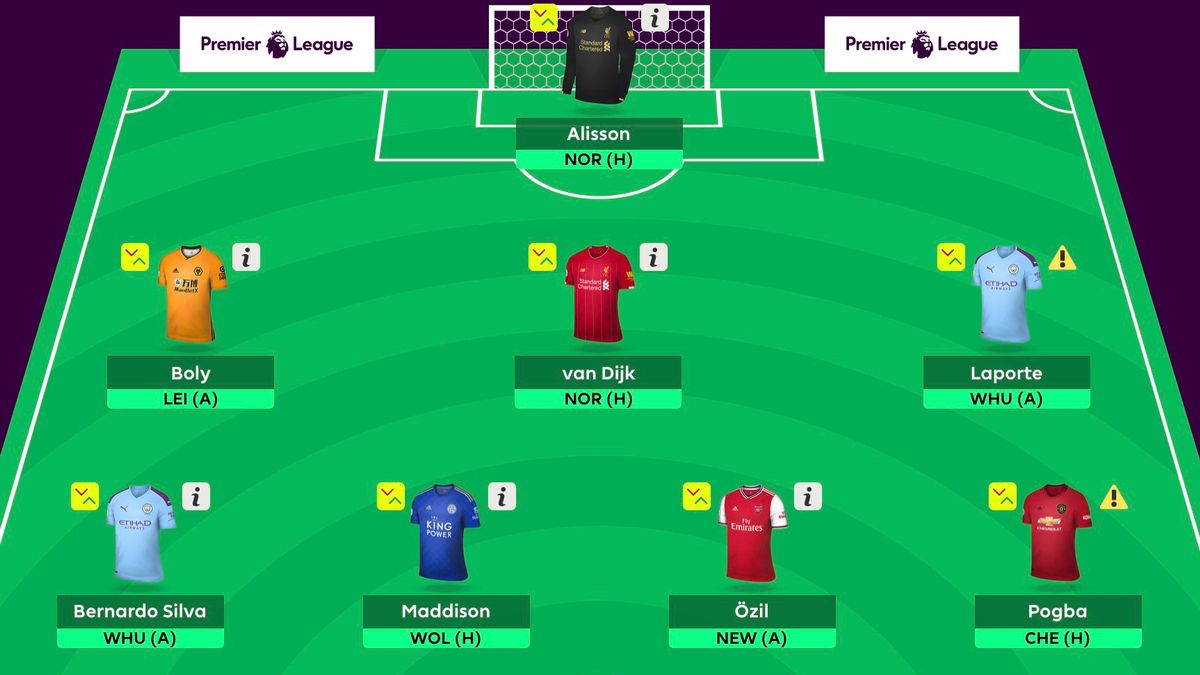 No Guts No Glory.
The Madden Curse.
Fantasy Football Factory (FFF).
In Your Face
Fam Bam!
The Dirty Dozen.
Smackmouth Smackdown.
 Groud awakening
 Sarri, Not Sarri
 Best Ings In Life Are Free
 Things are Heaton Up
  Krul Intentions
 Ospina Colada
 Cesc on the beach
Two's Kompany
Turn the other Loftus-Cheek
Silva lining
Emery Little Helps
Earth, Wind, and Maguire
Me, My Delph, and I
One Flew Over Lukaku's Nest
No Kane, No Gain
Cech yourself before you, wreck yourself
Knockaert Blow
All the Smallings
Curl Up and Dier
Obi-Wan Iwobi
InSané in the Membrane
Lallana's in Pyjamas
Remember the Titans
Kaepernick Swag
Gisele's Bundchen
Mr. UGG Boots
Brady Gaga
The Brady Bunch
Call Me the Brees
No Romo
Mariota Had a Little Lamb
Super Mario-ta
The JPP Fireworks Incident
You Down With JPP?
Kung Suh Panda
Suh Girls, One Cup
Boy Named Suh
You Kaepernick the Future
InstaJimmyGraham
Show Me Your TDs
Drake's New Favorite Team
Sherman's Last Rant
Teenage Mutant Ninja Bortles
80% Mental, 40% Physical
Laces Out
Show Me the Money
Big Ol' Bortles
Hard Knocks Life
It's Always Sunny in Philadelphia
Favre Dollar Footlong
Jones-ing For A Win
Flash Gordon
Gordon Lightfoot
Allen, The Family
The Adams Family
Equanimeous Divorce
K'Neal and Pray
Good As Golden
Mixon, Mix-off
Flacco Seagulls
Dak and Yellow
Nuthin' But a Jimmy G Thang
Pimpin' Ain't Breezy
Kerryon My Wayward Son
MegaErtz
JuJu Know What I'm Sayin'?
Diggs in a Blanket
Suh-Tang Clan (Ain't Nuthing Ta F Wit)
Kissing Cousins
Too Good to be Trubisky
Thor: Ragnow-Rock
Ingram Toenails
Clam Crowder
T.Y. Very Much
T.Y. Dolla $ign
Tate Misbehavin'
I'll Make You Jameis
All You Snead is Love
Bortles Service
Feel the Hurns
Tim the Tyrod Taylor
Taylor Park Boys
In Tyrod we Trust
Eastbound and Brown
We're Allen this Together
It's Von Like Donkey Kong
 Turn Goff the Light.
Wild Cats!
Cry me a River Plate
Game of throwing
Ctrl Alt De Laet
Fabregas
Blood, Sweat, and Beers
Frantic Football Freaks.
Touchdownalotamus.
Gridiron Great.
No Fun League.
Lombardi would be Proud.
10 Geniuses and 2 Idiots.
League of Misfits.
Stumblin', Bumblin', and Fumblin'.
Legends in their Minds.
Last Man Standing League.
12 enter; 1 leaf.
Snap, Tackle, Pop!
Suh-and-a-Half Men
Football Premier League (FPL): Tips
If you are having difficulty keeping up with Fantasy Premier League, you will be glad to know that we have got you covered. All you need to do is sign up on i's weekly newsletters where you get your best players' news. Every other week you get provided with the latest tips and tricks for your in-process Fantasy Football team.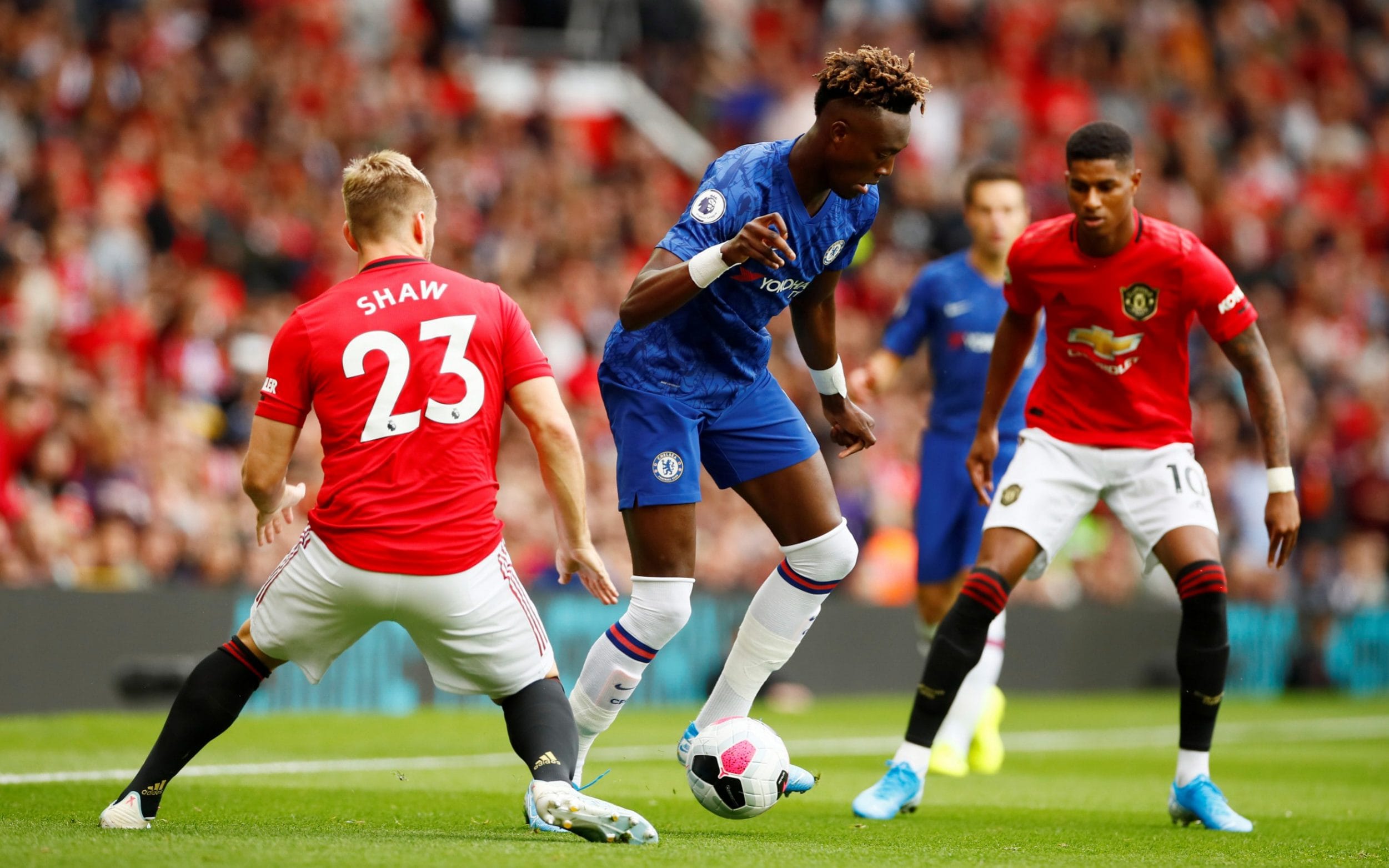 Moreover, every other week we sort a differential, meaning a player taking by less than 5% of FPL teams. Just so you don't miss out on any updates, we even keep reminding you every week just before the deadline.
You May Also Like:
Conclusion:
Football is one of the high-grossing sport at the moment, and because of which there are people in abundance who started pursuing it fresh. Along with playing well, having a creative team name is also essential. Pick the name that suits your team and personality, and you are all ready to roll!
We hope you have liked our list of suggestions and temporarily get started with at least one name. Which name are you picking for your Fantasy Football team? Let us know in the comments section below.