It's a very well-known fact that PlayStation, since its release back in 1994, has been popular amongst youngsters all over the world.
PlayStation is widely loved, and why wouldn't it be? It's the center of entertainment. Whether it's gaming or movies, or music, PlayStation offers everything. 
Sony has launched 5 PlayStation consoles, each one better than the last. They launched the latest model in 2020.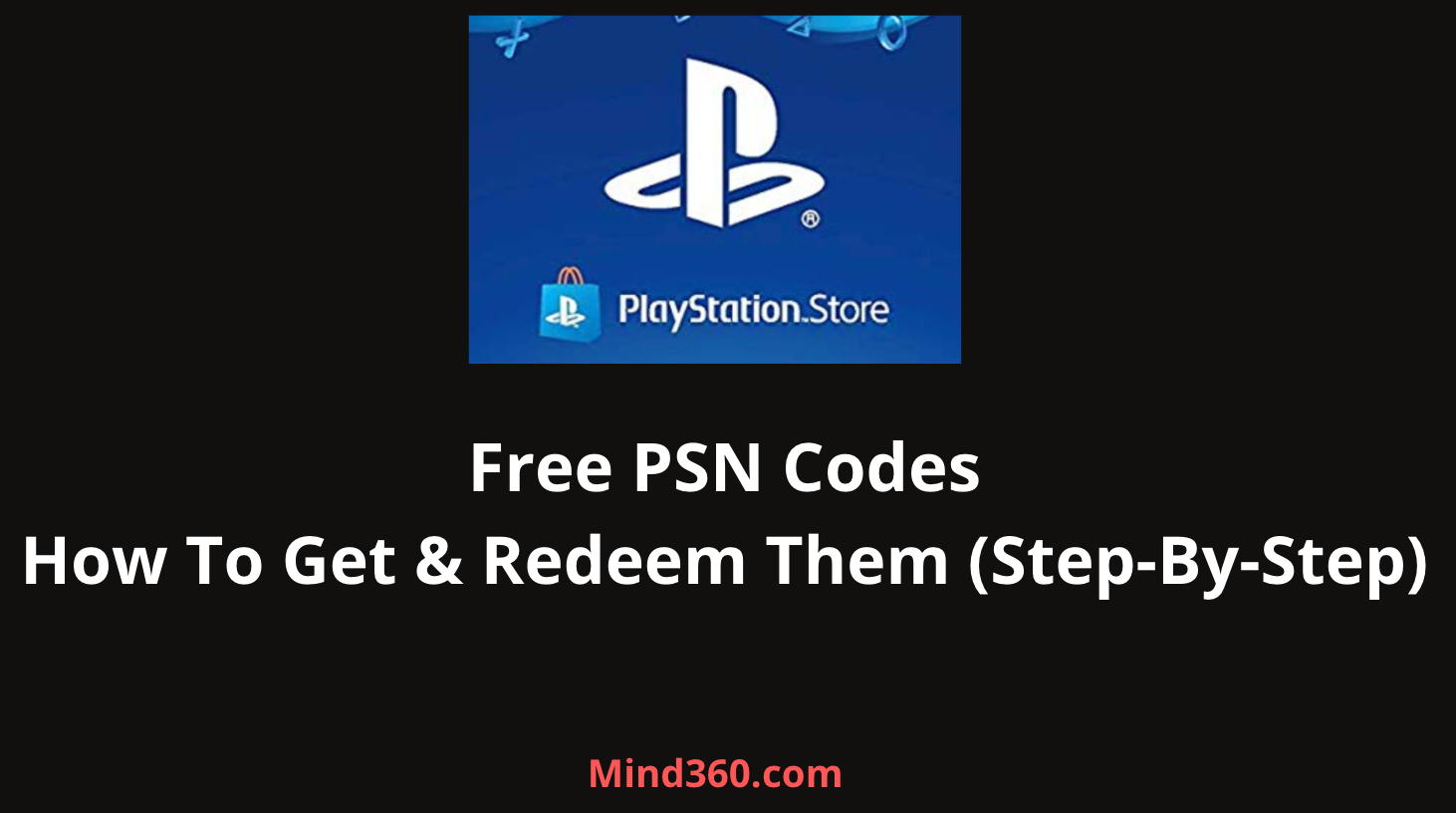 PlayStation has thousands of games. And no number of games is too many games! However, we understand that it's impossible to have enough money to buy all the games you want. 
We're here to help you with that. 
By the end of this article, you will have learned about ten ways by which you can buy games on PSN for free of cost. Yes, you heard us right. Let's begin. 
What are PSN codes?
PSN codes can be considered a virtual currency used to buy exclusive games, movies, add-on content, music, and more on PlayStation. 
These codes contain 12 digits and are used to add funds to your PlayStation Network wallet. You can further use these funds from your wallet to buy games. 
One can buy PlayStation cards from online retailers like Amazon, and then they will email you a code that you can redeem to top up your wallet. 
We love PSN wallets because you can easily buy games without giving your credit card info.
Top 10 ways to get free PSN codes
Below are the names of 10 websites that will help you gain access to PSN codes without having to spend your money.  You can do surveys on the following websites and then get credits which you can use to buy anything on PSN. 
Swagbucks

Idle Empire 

PointsPrizes 

GameGleam

Ibotta

InboxDollars

Prize Rebel

Gift Card Granny 

Extrabux

WikiBuy 
So let's dive in.
1. SwagBucks
SwagBucks pays you to answer surveys on a variety of topics. Give your opinion about something and get rewards in return. 
It also pays you to watch videos, shop online, and search the web. It's that simple.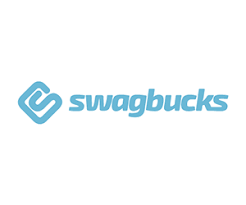 When you shop through SwagBucks, it puts money back in your wallet. In other words, you receive cash back. 
SwagBucks pays people with either gift cards such as Amazon or PayPal cash. 
You can use these gift cards or PayPal cash to buy voucher codes from retailers like Amazon, top up your wallet and buy games for free. 
2. Idle Empire
Idle Empire is another website that pays you to take surveys. They also pay to watch videos and play games.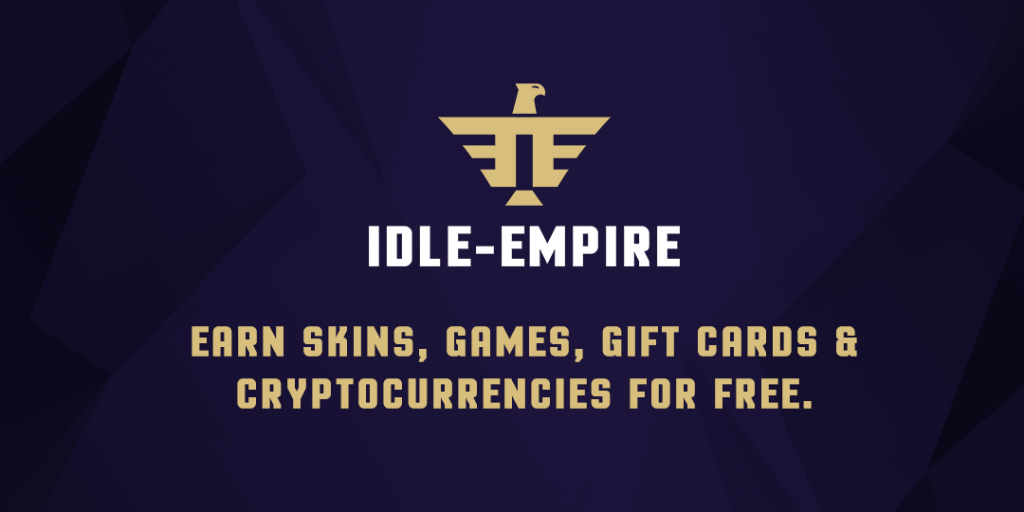 Just register on Idle Empire using your existing Google, Facebook, Twitter, Discord, or Steam account. No extra making-of accounts are needed here. 
As you complete the simple activities mentioned above, you earn points. You can further use these points to redeem your free PSN codes. 
3. PointsPrizes
On PointsPrizes, you can earn by taking surveys, learning about brands, and watching advertisement videos.

The more tasks that you complete, the more points you earn. You can further use these points to claim PlayStation gift cards or cash. 
4. GameGleam
As the name suggests, GameGleam is all about games. This platform pays you to play games and complete quests!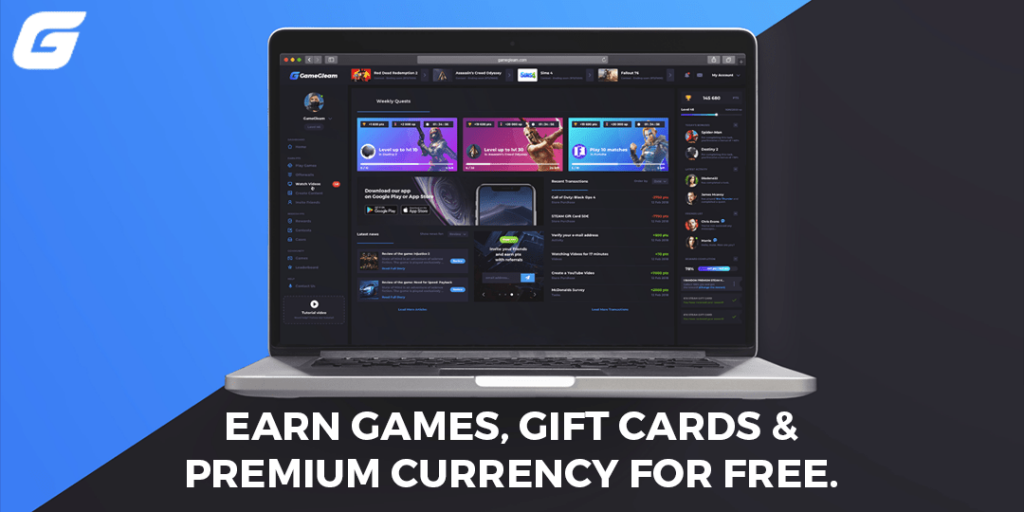 You earn points by playing games, completing tasks within the games, watching videos, creating content, and inviting your friends. 
GameGleam has a store where you can buy a wide variety of rewards using the points you earn. 
One of the many rewards of GameGleam is PSN codes. You can exchange your earned points for PSN codes anytime. 
5. Ibotta
If you want to earn while shopping, this might be the ideal app.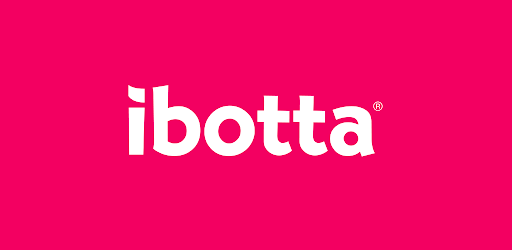 When you shop using the Ibotta app or extension, you get cash back on every purchase you make, whether it's a wardrobe upgrade, grocery shopping, or travel bookings. 
Using Ibotta to do your daily shopping, you get a lot of cashback that can be sent straight to your PSN wallet. 
6. InboxDollars
InboxDollars has paid around $80 million to its users for doing everyday activities. Sounds too good to be true, right? 

On InboxDollars, you can earn by taking surveys, reading emails, shopping, watching videos, couponing (using coupons), and playing online games. 
This extra money you earn sitting in your room can be used to buy your PSN voucher codes. 
7. Prize Rebel
Are you interested in market research? Then you might want to look into this website.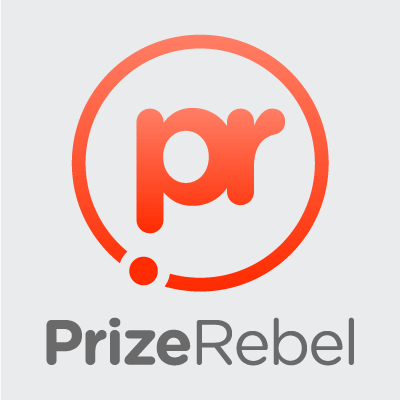 Price Rebel is searching for members to give their opinions on market research surveys. Please share your valuable thoughts about the market and earn for it. 
You get points for taking these surveys, which can be redeemed for PayPal money or Amazon gift cards. 
With the PayPal money or Amazon gift card, you can buy PSN voucher codes from Amazon. 
8. Gift Card Granny
Are you looking to buy gift cards for someone's special day? Buy them at Gift Card Granny. When you buy cards from this site, you get a cashback every time.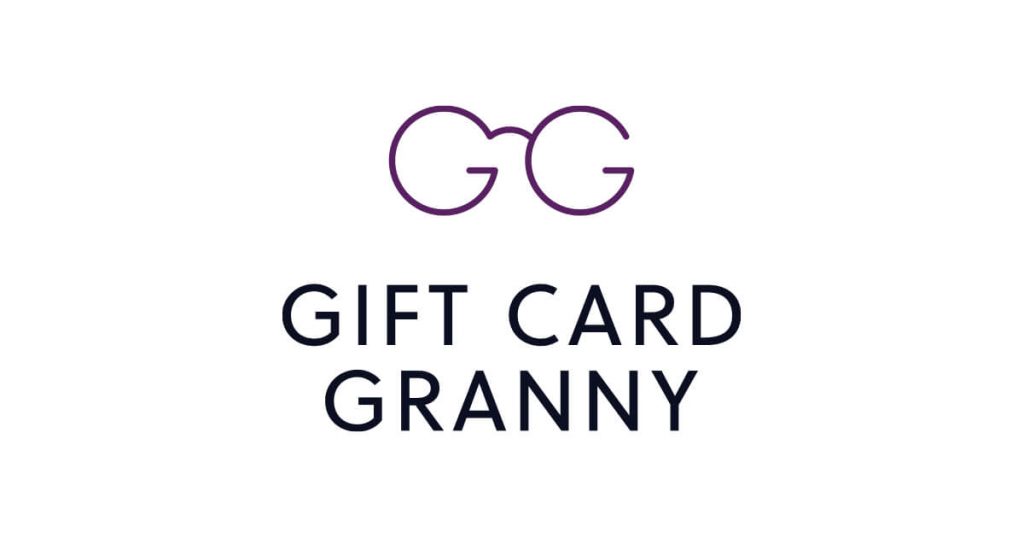 Gift Card Granny offers gift cards from various brands such as Walmart, Apple, Kohl, Xbox, Uber Eats, and many more. 
The next time you want to give a gift card to someone, buy them from Gift Card Granny instead of buying from other sites. 
The advantage of this is that while you're spending money for your loved ones, you're also getting some of it back. You can further use it for PSN codes. 
9. ExtraBux
ExtraBux is another "gain while you shop" website. Again, you get cashback every time you shop using ExtraBux. 

ExtraBux features over 10,000+ stores. Search for your preferred store, buy what you want, and receive cashback. 
ExtraBux pays you with gift cards, PayPal cash, or a check. 
10. WikiBuy
WikiBuy alerts you of the differences in the prices of a product on different online retailer sites.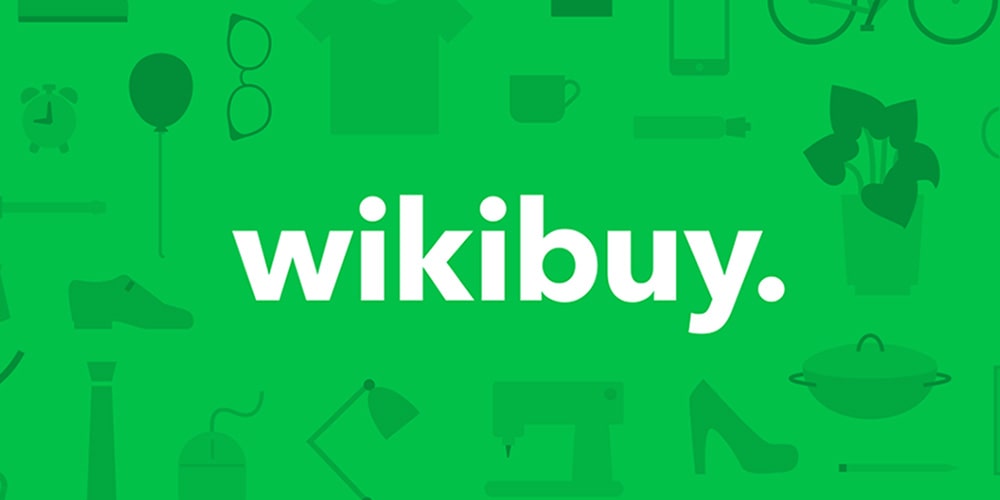 It also finds working coupons on the Internet and automatically applies them during checkout to avoid spending too much. 
WikiBuy helps you save your money. This saved money can go to your PSN wallet. 
How to redeem PSN voucher codes?
Below is a step-by-step guide to redeem your PSN voucher code using a web browser.
Step 1: Go to PlayStation Store. 
Step 2: Sign in and click on your avatar at the top of the screen.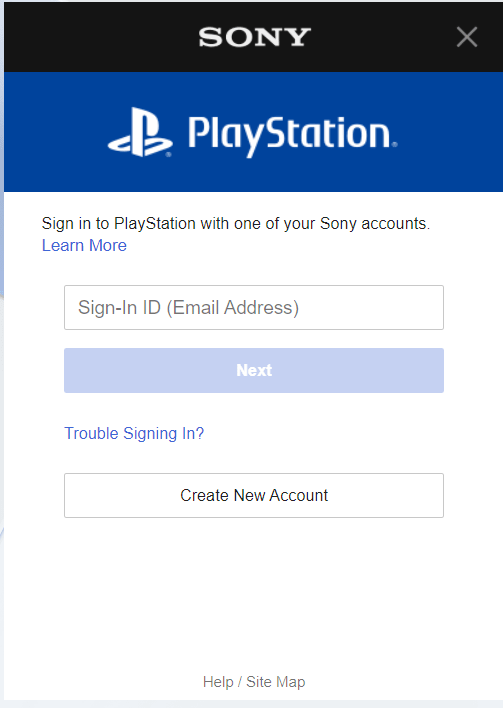 Step 3: Click on the drop-down menu and select "Redeem Codes."
Step 4: Enter the 12 digit voucher code or a ten-digit discount code. Click on "Redeem" when done. 
Steps to redeem your PSN voucher code using a PS4: 
Step 1: Open the PlayStation Store. 
Step 2: Scroll down the left-hand menu and click on "Redeem Codes." 
Step 3: Using the on-screen keyboard, enter your 12 digit voucher code or ten-digit discount code, and when you're done, select "Redeem." 
Steps to redeem your PSN voucher code using a PS5:
Step 1: Go to "Settings" and select "Users and Accounts."
Step 2: From there, select "Account" and then click on "Payment and Subscriptions." Lastly, click on "Redeem codes."
Step 3: Enter the code and select "Redeem." 
Frequently Asked Questions
From where can I buy PlayStation gift cards?
You can buy PlayStation gift cards from online retailers like Amazon. Upon purchasing, they will send you the voucher code. 
How can I redeem my PSN code if I'm under 18?
If you're under 18, the voucher codes will have to be redeemed on the family manager's account. The family manager will have to set a monthly spending limit, and you can spend from their wallet. 
Are PSN code generators legit?
No. Most of these sites which claim to give you free PSN codes are fake and may cause harm to your device. It's better to stay away from them. 
You May Also Like:
Final thoughts
PlayStation has undoubtedly made it in this world. You must be a PlayStation lover, and if you're not, then you must know at least one person who is. 
It's no news that PlayStation is quite expensive, and so are its games. Not buying new games is a difficult thing to do for hardcore gamers. 
But we hope that we are able to get you some free PSN codes for you from this article. Let us know in the comments if you liked our article and if you encounter any problems with these methods.