Video calls are a great way to connect with people over the internet. As we are all stuck in a global lockdown these days, it might be vital to find new people. People must keep in touch with their loved ones. Many online platforms can be helpful to us. Video calls are becoming easily accessible with apps like Facetime, Whatsapp, Skype, Houseparty, and many more.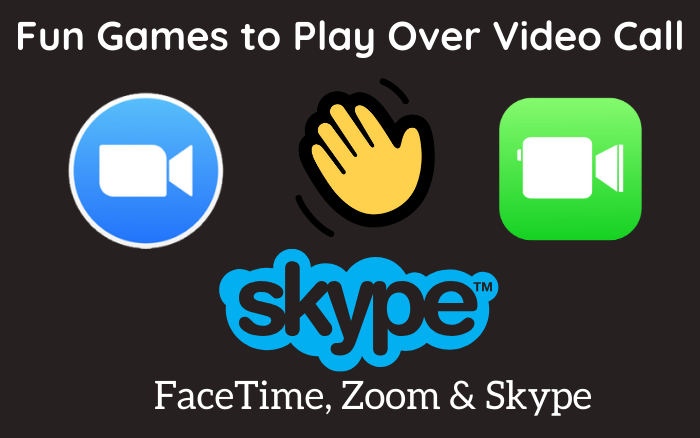 We bring you some fun games to play over Facetime, skype today. These will help you to stay connected instantly. Let's take a look at our top picks.
Fun Games to Play Over FaceTime, Skype & Whatsapp:
1. Never have I ever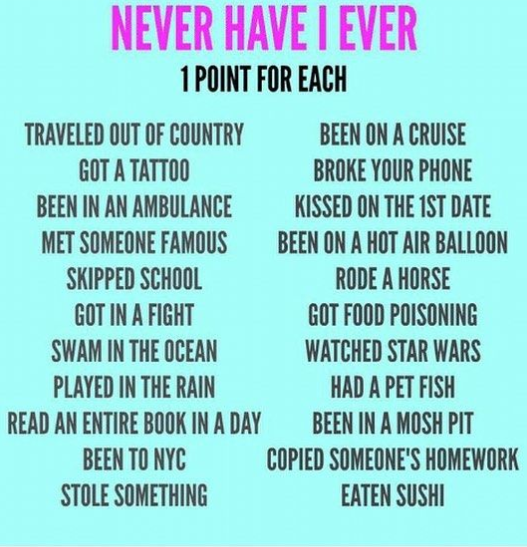 Never have I ever is a fun party game. It can be quite the experience over a virtual conference call. People love this game, especially when there is some alcohol involved. Chances are you have already played this game at some point in your life. If you have not, then you should try it today. You can learn more about your friends with this edition of the game. Get all of your friends together and sit down in your virtual rooms to share some fantastic stories. These are a great conversation starter among close friends. Know your peers better and learn more shocking information. The game starts with the standard sentence, "Never have I ever," followed by an activity that you have never done. 
2.Truth or Dare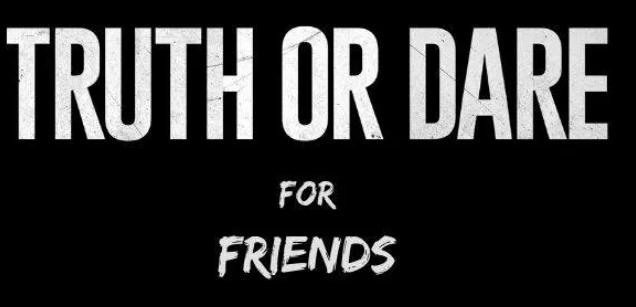 Truth or Dare is a great game to play with friends. It is one of the staples whenever friends are around each other. You can enjoy quality time with your loved ones through this game. We all have played this at least once in our school and college lives. The game doesn't need any new introduction. Its category is quite well received, among others. It can be a fun game to play over video calls as well. There is a high chance you'll end up receiving and asking naughty questions. There are online spinners available which randomly pick up a name. It will make things simple on virtual calls. 
3. Word Atlas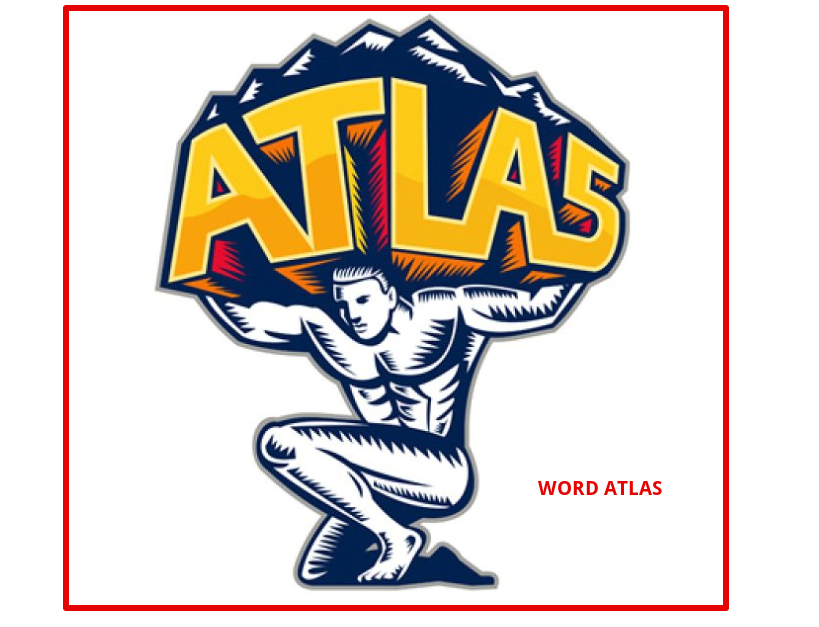 Atlas is one of the most children-like games that you can play on video calls. These are quite fun and help you improve the vocabulary quite tremendously. You can go on for hours with your friends when you are serious about the game. It can be fun to add fun stories in between to keep the game interesting. Pick any category of words that you want to discuss. It can be Christian or super naughty. Find the things which you have in common with the gang. A person has to say a word, and then the other one will have to continue with a name starting with its last letter. In most situations, repetitions are a no go. 
4. Charades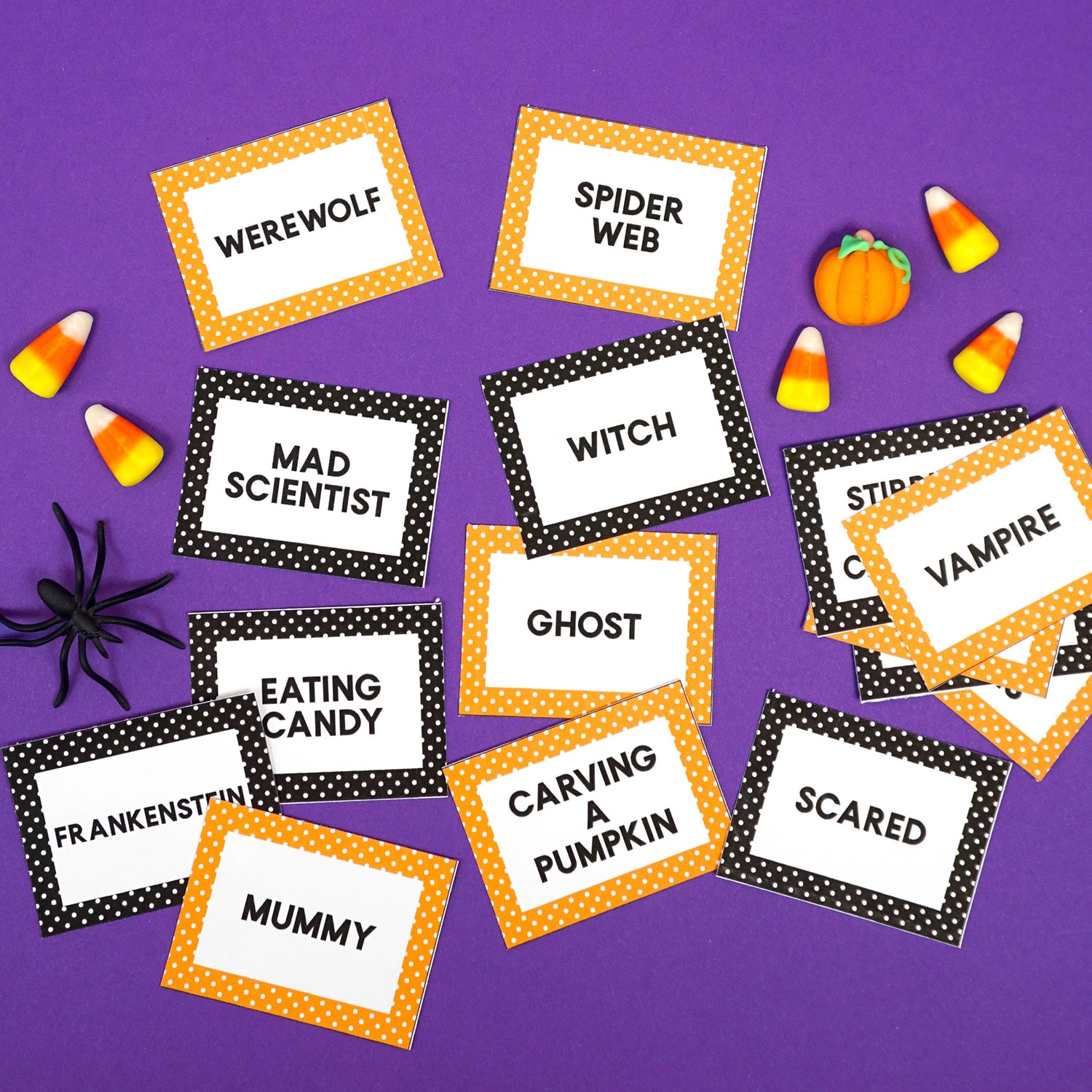 Everyone appreciates a good game of charades. It is an exciting game to play with all of your friends. Dumb charades have been with us for decades now. There is a high chance that you used to enjoy it with friends at school. You can relive your childhood once again by trying the game over the video call. Start exploring your options with charades and explore different movies. You can make teams compete with each other. Many people add timing limitations to make the game more exciting. On the video call, the best way to ensure no one cheats is by muting the actor's microphone. 
5. Guess the song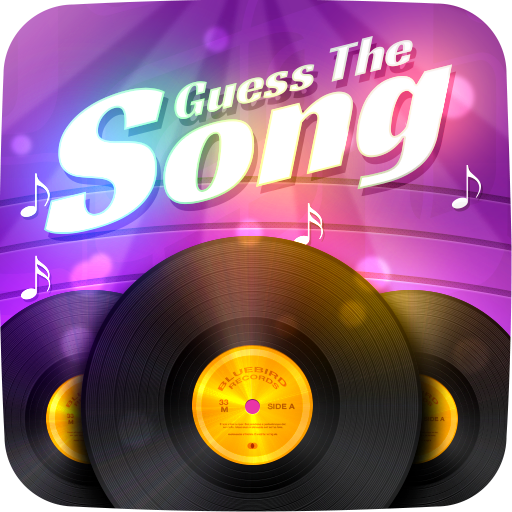 Songs tend to form a significant part of our daily life. We all love listening to quality music. I guess the piece can be fantastic to play among music enthusiasts. The premise of this game is unique. Many people might enjoy widening their playlists after this game. Get all of your friends together in a video call. The host can play a song for 10-20 seconds, depending on the difficulty level. Everyone needs to guess the music according to their instincts. The winner gets to choose the next song to play in this scenario. You can spice it up by adding a few drinks to the mix. 
6. Kiss, Marry and Kill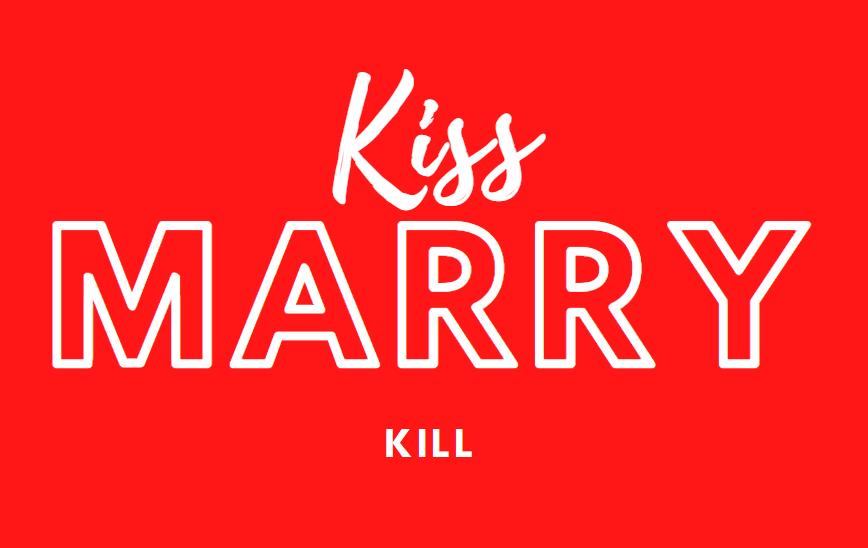 As young adults, we all used to play this game with our close friends. It is a great conversation starter among the boys and the girls. You can discuss your crush quite discreetly without having any questions asked. Many people prefer this playful method of starting conversations. Connect with your friends over any video call platform and work your way up the ladder. Use a random name selector to find who will go up next. The previous person gets to ask them the questions. Many people prefer the name Bang, Marry, and kill for this game. It all boils down to your preferences. 
7. 21 Questions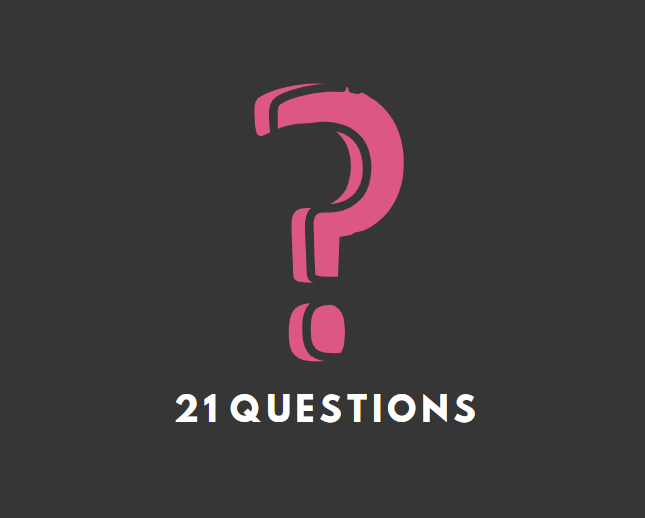 The game is popular among peers who want to know each other better. It is an excellent way of starting to know someone. Use playful questions to keep the attention of the person. The best part about this game is that you can modify it however you might want. You have probably used this one on a real date. It can be a great ice breaker for people for your online video date with the hot tinder match. If you guys are bonding, then you might even lose track of the questions. It is better to have detailed, charismatic, tongue, and cheek responses. 
8. Guess the object or 20 Questions: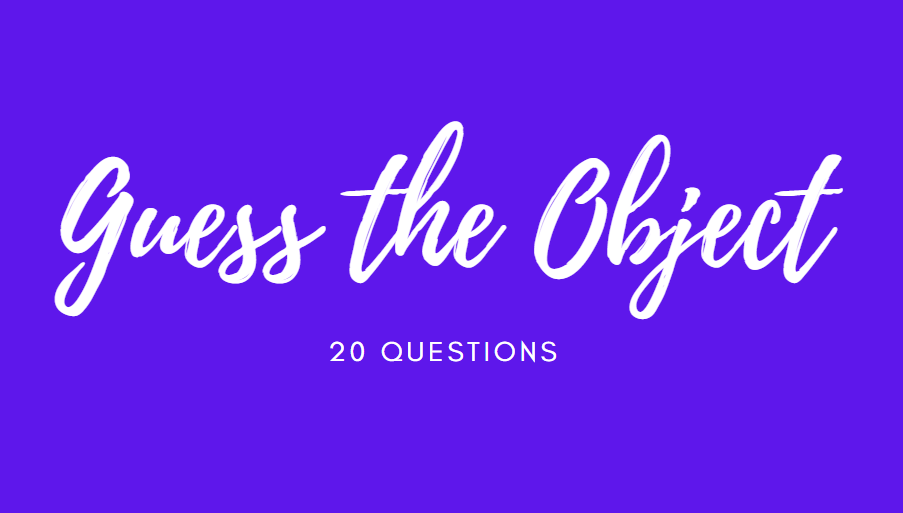 We all know someone who loves to play this game. It is a fun and unique experience to have with your friends. You can puzzle your friends completely with this appealing yet straightforward game. To make things even more fun, add a few spirits to lift yours. One person has to choose an object, and the other can ask them 20 questions. You can start with simple questions in the beginning, but know your limit. There is the possibility of running out of items when you are playing as a group. It is easily implementable over a video call. 
9. Perception game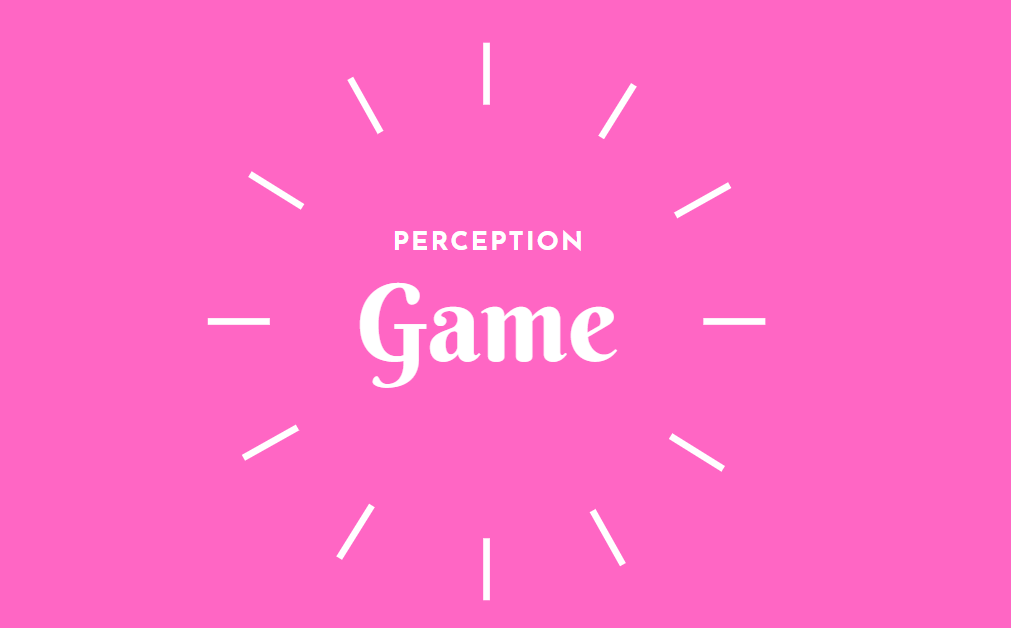 We all want to know how your friends perceive themselves. A straightforward game that can help you get a good idea is the "X" or "Y" game. It is quite simple to implement over a video call. You can ask your friend if they think they are a Lion or Horse. That was an abstract question, but you can ask literal questions as well. It will include items like are you kind-hearted or stone cold. 
10. Complete a story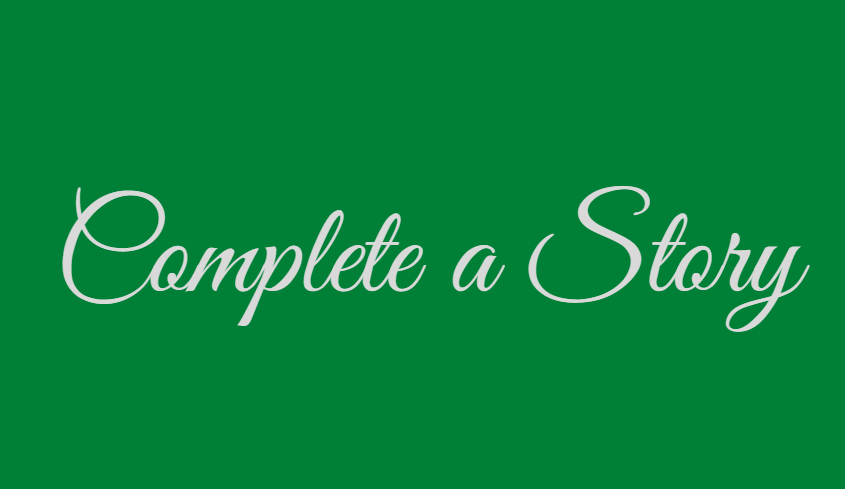 It is a fun game to play over the video call. The participants can use random prompts from the internet and ask questions. Use your imagination to turn anything into a fantastic story. It is excellent to play among friends who love banter. Connect with like-minded people using this prompt-based story. 
You May Also Like:
Conclusion:
There are many fun games to try over Facetime or skype. In this guide, we cover ten different types of online games. They work perfectly for people who want to have fun while we're stuck at home. Try these out today and make your lockdown better.