Kids love to go out and enjoy nature with their friends. Staying stuck at home cannot be great for their growth. Young children love to play games that keep them on their toes. They are an effective way of learning real-life skills. As the outside world is closed off to most people, let's take a look at some virtual games that can be fun. Video calls are becoming the new normal for face-to-face communication. I think it's time we give your kids a break from the monotonous routine as well.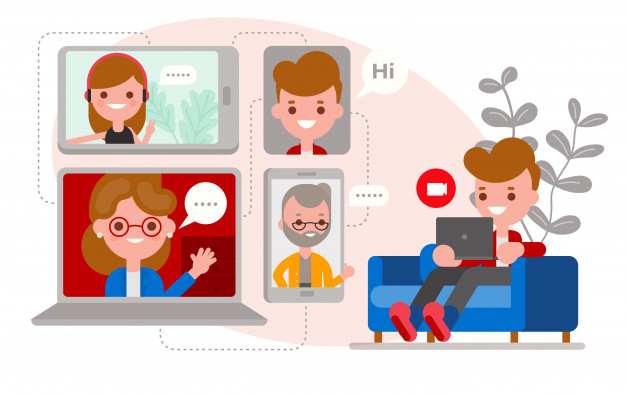 They can watch cartoons and binge youtube only for so long. It's time you make them interact with others.
List Of Fun Games to Play over FaceTime & Skype With Kids:
Not all kids would be able to start playing games over the internet straight away. They need to come to the concept gradually. A great way to kick things off will be by making them interact with knowns over the video call. It will help them understand what is happening. Most kids today can identify the technology we already have in place. It will be only a matter of time that they become proficient in video calling. Now that this is clear, you can start your hunt for the best games to play over video calls with kids.
Here are the top picks in our games' compilation for kids to play over the video call. Now, these are suitable for multiple types of interactions. In this list, we have made further classifications to keep things simple.
1. ABC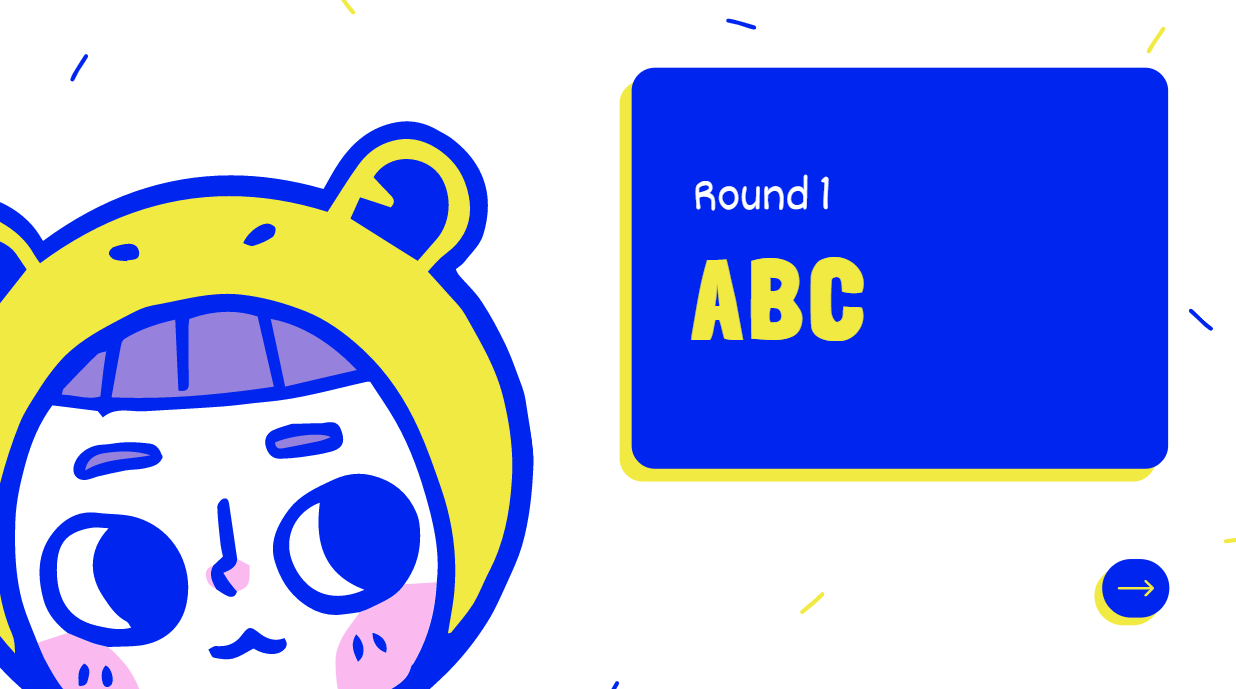 Young kids love to recite the things that they are learning. Grandparents will also love to see their younglings learning stuff by heart. You can prompt the kids to recite the alphabets or count a specific range of numbers. It can be one of the most adorable things for you to do over a video call. Everyone loves to see the young ones doing their best. 
2. Who is it?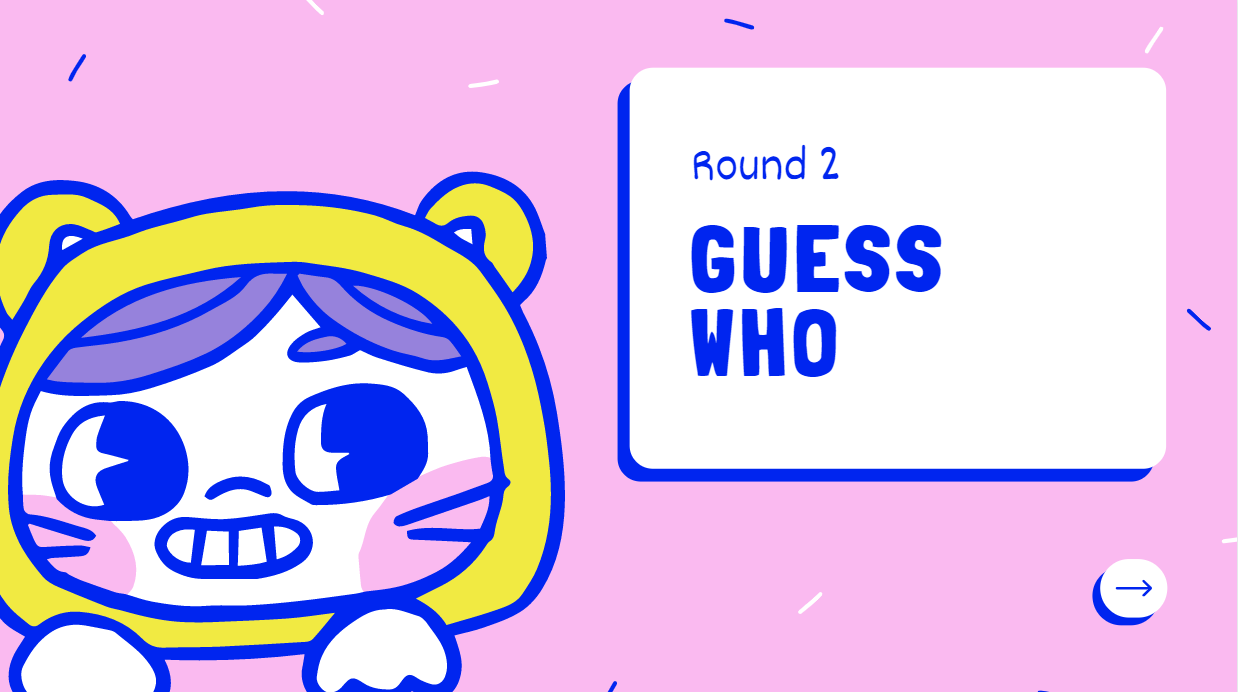 Show the kids old pictures of family members in the past and ask them to answer who they are. These are a fun quizzing option for kids. The grandparents must know almost all family members. Connecting the kids with grandparents is crucial to instill values and to keep them aware. 
3. Find me something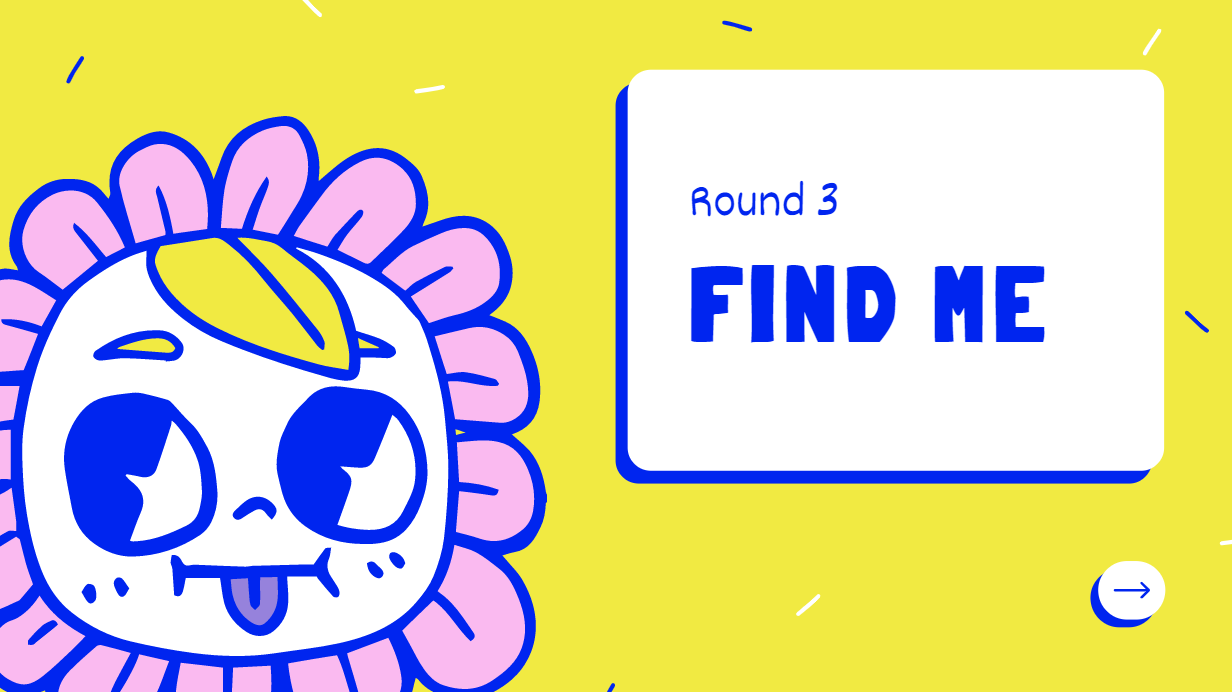 Grandparents love this game, and it can be played over the internet as well. You can ask the kids to fetch something from around the house. Say things like find me something green, bring me a pen or turn on the TV. It is an enjoyable game to play, and you can test your grandchildren's learning abilities as well. As an old-timer, there is nothing better to see than your grandchild being smart and youthful. 
4. Would you rather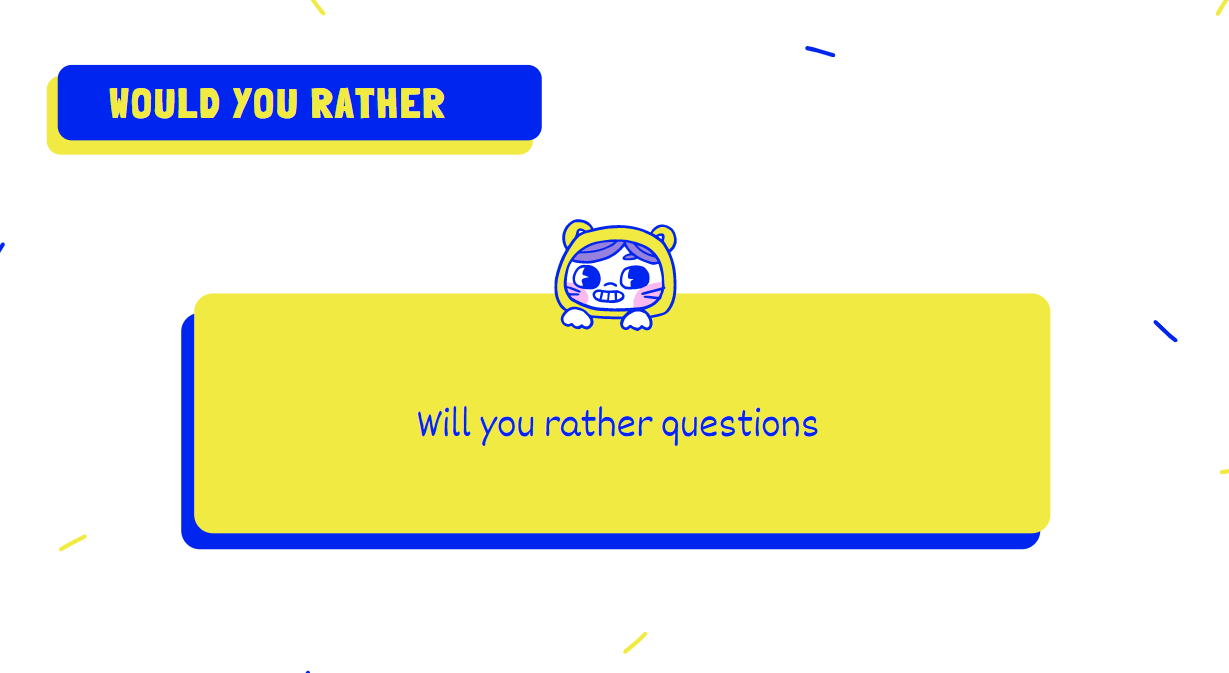 Would you rather be the oldest game in the book? Kids will love this new concept game with their grandparents. The two distinct generations and get to know each other better through this game over the video call. It is perfect for anyone who enjoys talking a lot. Young kids can be very talkative, and thus it is the ideal calling card for them. 
5. Playdough competition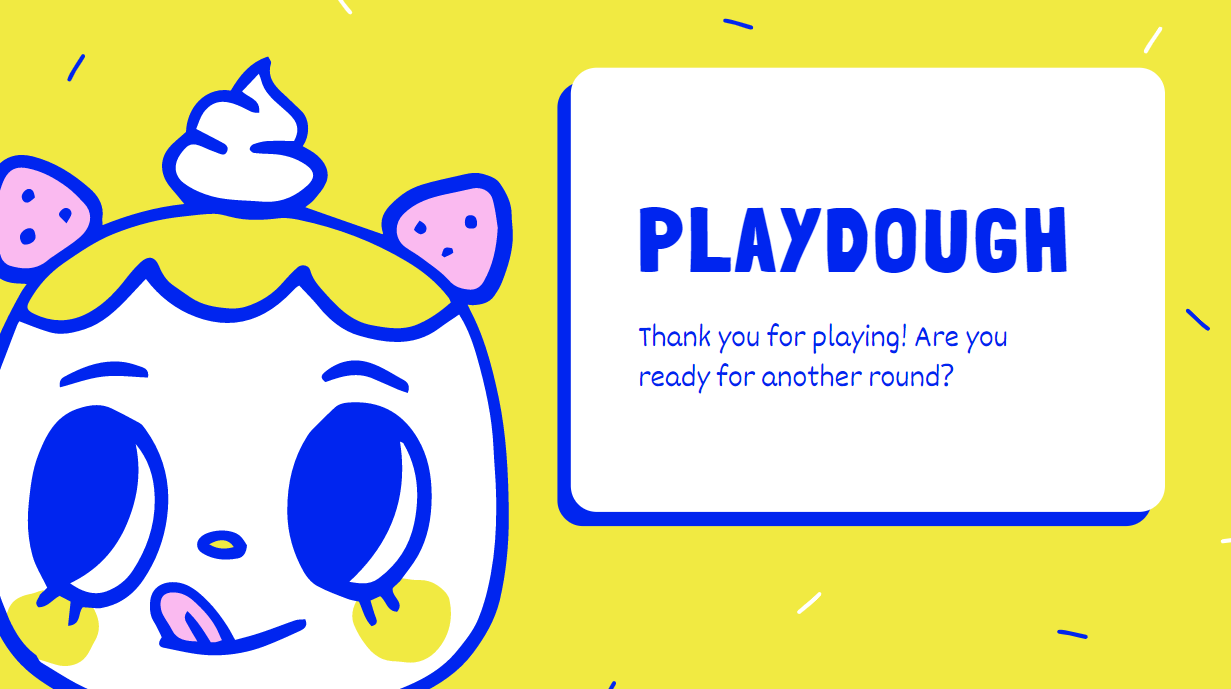 Kids love to make random things with clay molds and playdough. When you meet your close friend after a long time over video calls, items will be unique. For a young kid, there is no better way to celebrate other than using playdough. You can give the kids the freedom to talk to each other over the phone. Make sure that they are working on their playdough models at the same time. Adult supervision is necessary at all times. 
6. Pictionary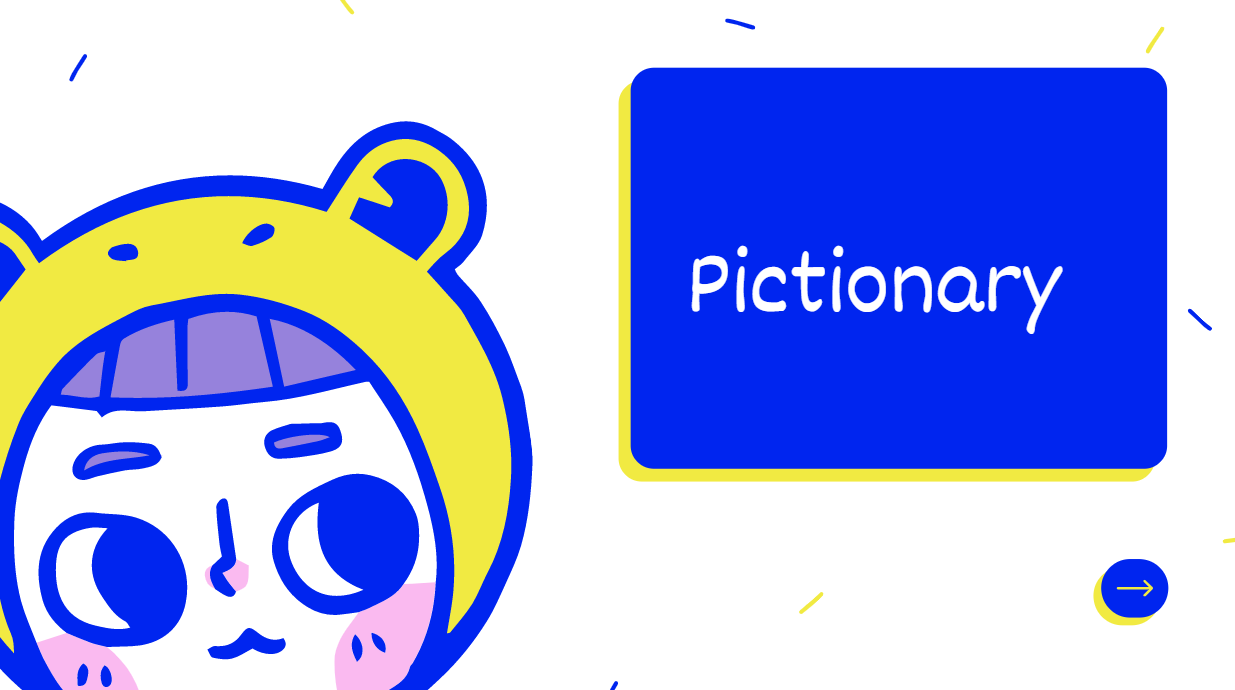 Young kids might be alien to this game. The old-school-style game is still relevant. Kids love to draw and guess new things. Playing Pictionary over video calls can be quite interesting. Ask the kids to remove anything from a given word. They will have to think about what the other one is making on their list. It is the perfect game for kids with similar interests. 
7. Board games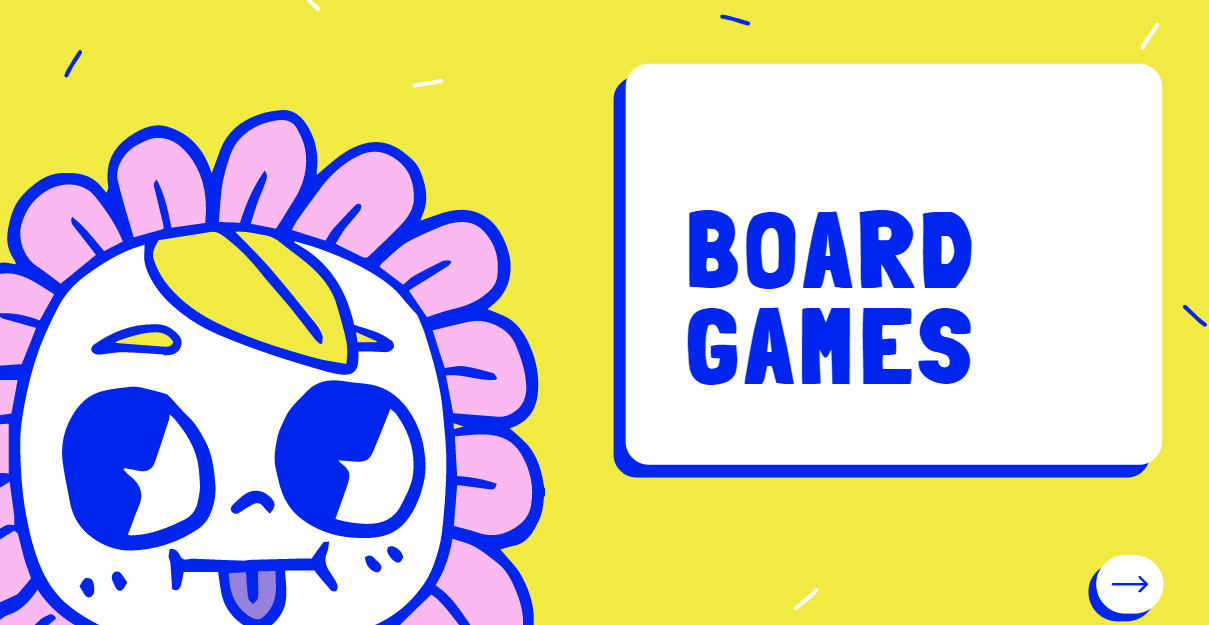 Now, board games can be quite the stretch when you are playing over the video call. One of the most fun experiences you can have is playing twister. If each of you has a set at home, then it can be easily possible. The parents can use the twister slider and guide their kids on how to play. If you are bored, then joining it yourself can be unique. 
8. The online tea party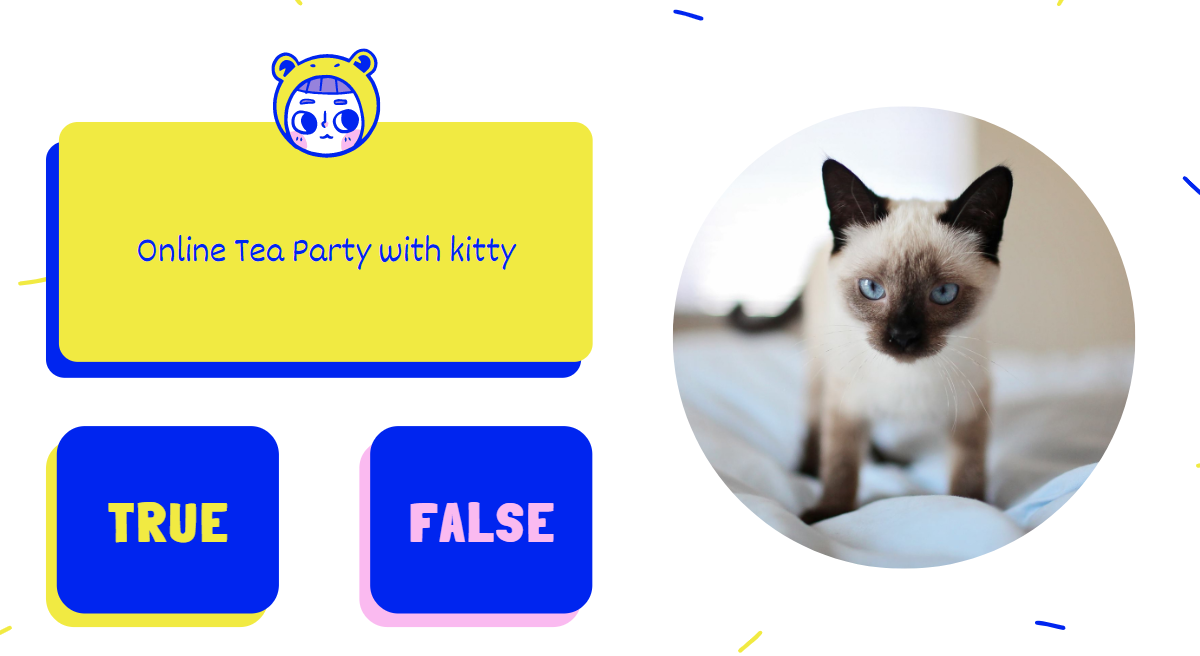 Why should boys have all the fun? The girls can also have online tea parties with their friends. Set up the doll set at home and use the phone to play with your kids. The parents have to play a more active role in such a game to make it interesting as your daughter's friend is probably going to be quite far away. An immediate presence is also necessary for such a game. 
9. Build lego together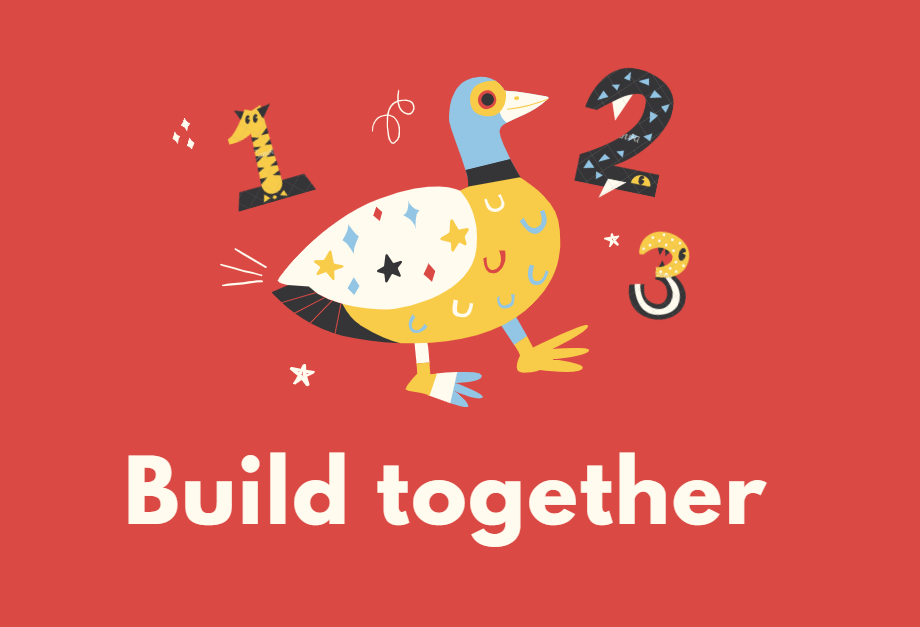 Lego is the most recognizable kids' game online. You can easily ask the children to make new towers or models with each other's help. It will help awaken the creative and fun side of things. It is a must-try for kids who love to fidget. 
Fun activities to do with kids on a video call:
Many parents enjoy spending time with kids. It hasn't been possible for months now due to the global lockdown. Here are some easy ways to connect all of your kids. Every interested parent can take up different roles to do for fun activities. Here are some that you might like.
1. Reading stories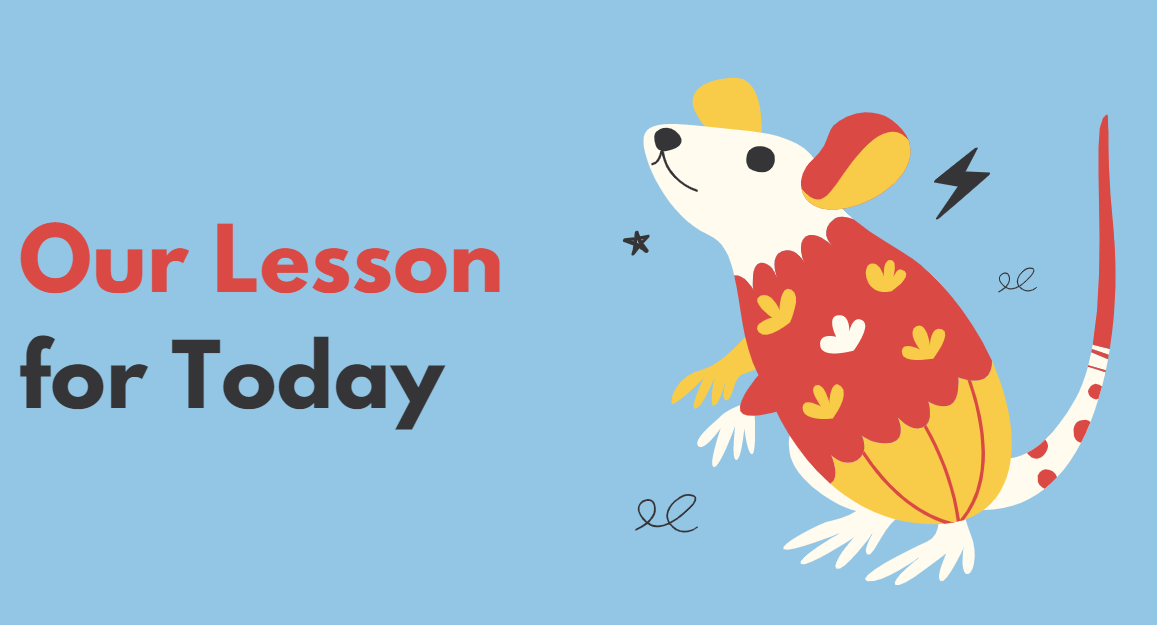 Ask your friends to keep their children connected over video calls for a storytelling session. Many kids love listening to new tales, and this can be a great virtual experience. You can even have the grandparents reading a book to the children. Overall the kids and the parents will have a fun experience. 
2. Performances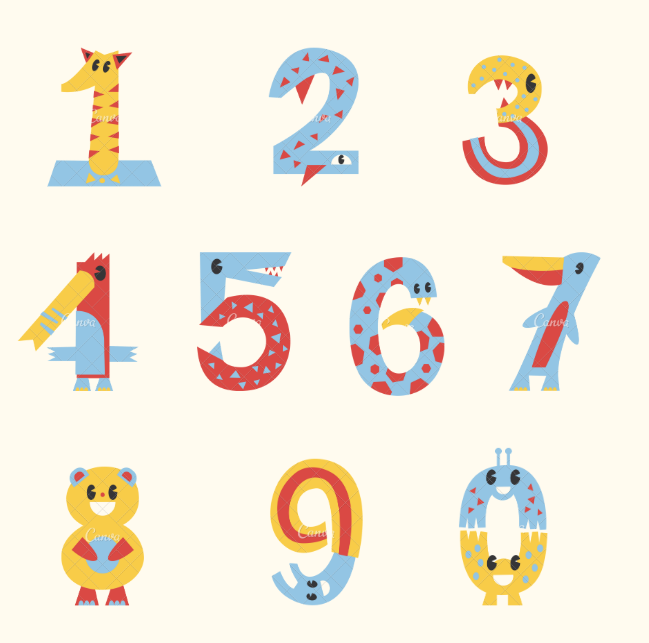 Many kids have some hidden talents to showcase. As you are young, the options and possibilities are endless. Right now is the time to explore the creative potential of your children. Do fun cultural activities with them like singing or dancing. You can make a rewarding experience for them to prepare a performance. 
Some smart parents could come together and make a virtual kids' gala night. Everyone can showcase their talent and get potential rewards. 
You May Also Like:
Conclusion:
Playing games with kids over video calls can be quite the ride. We recommend that you try this option while at home. Have a great time keeping your kids entertained and busy.