PUBG is one of the biggest mobile games in India. The youth of the country has been spending tons of hours on this app. The Indian government has been at war with Chinese apps. In the past month, the country has seen 100+ apps receiving harsh bans. Users cannot use these applications because of security reasons. PUBG and TikTok were the biggest ones in this list. Gamers have been devastated heavily due to this ban. PUBG Mobile has a vast community and fantastic gameplay. Today we will discuss the PUBG ban and how to play it in India. 
Really PUBG Banned in India?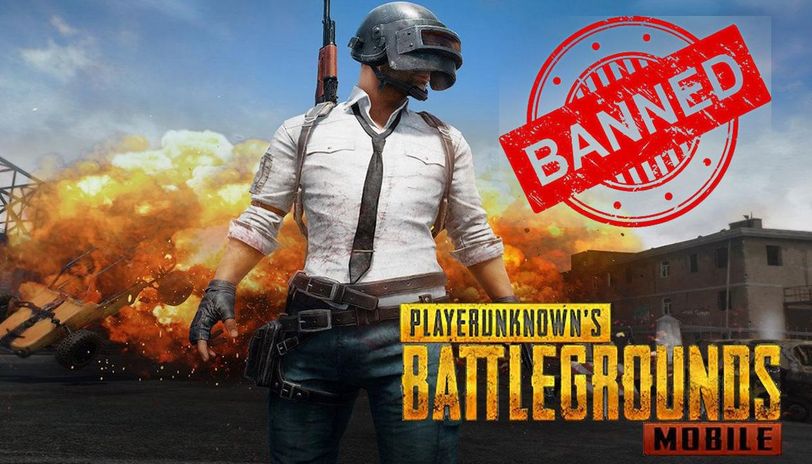 PUBG is one of the biggest free-to-play multiplayer games. The recent ban comes from the Ministry of Electronics and Information technology. A massive total of 118 Chinese apps are now banned. You can no longer find those on the App Store or Google Play store. There are a few ways to get the apps running effectively. It would, however, be entirely at your own risk. In this guide, we are going to discuss a few viable options. Some users can still play PUBG in India. It is soon going to stop working as a new update is right on the horizon.
How to play PUBG in India?
Let's get straight to the point. We all want to enjoy the fantastic game. The gamers of India love to play shooters. We have been trying out Call of Duty and IGI ever since the early 2000s. PlayerUnknowns made battle royale easily accessible to everyone. India has the largest smartphone population in the world. The majority of the players are from the youth. It is a simple free to play title. Here's how you can still enjoy PUBG from your devices in India. We have a lot of methods for different players.
Note – PUBG Mobile is the only version that is banned by the government of India.
Steps to Play PUBG on PC:
PlayerUnknowns Battlegrounds is available across all platforms. You can play it on PS4, Xbox, PC, and Smartphone as well. Here are the steps to start playing PUBG on PC.
Amazing! Now everyone can enjoy the fantastic multiplayer on their PC devices. It is quite simple if you can pay for the service.
PUBG Free version for PC:
PUBG is also available in a free version for PC users. It is going to be a smooth transition for mobile gamers. You can download the PUBG Lite version. You can smoothly run it on most computer devices. It reduces the minimum requirements for the PC. Here are the steps to start playing PUBG for free in India.
System requirements:

The PC specs required for this game are fundamental. You can check it out from here. Users can also see the details mentioned below.
Play PUBG on Consoles:

PlayerUnknowns Battlegrounds is currently available across all devices except smartphones. Users can visit their PSN or Xbox console stores and purchase the game. Anyone with a PS4 or Xbox one can play the game without any hassles. Here are the purchase links. 
Can you play PUBG on Mobile?
PUBG Mobile is entirely inaccessible right now. Users can try playing this on their smartphones using a VPN. We recommend that you try to avoid it. The government has a fine if you have PUBG installed on your phone. We do not want to promote breaking the law. In this section, you will only find situational information.
Many people use free or paid VPN services to spoof their location. The app which is suitable for such a situation is the Turbo VPN. It is easily accessible across smartphone devices. It would be best if you had a simple download.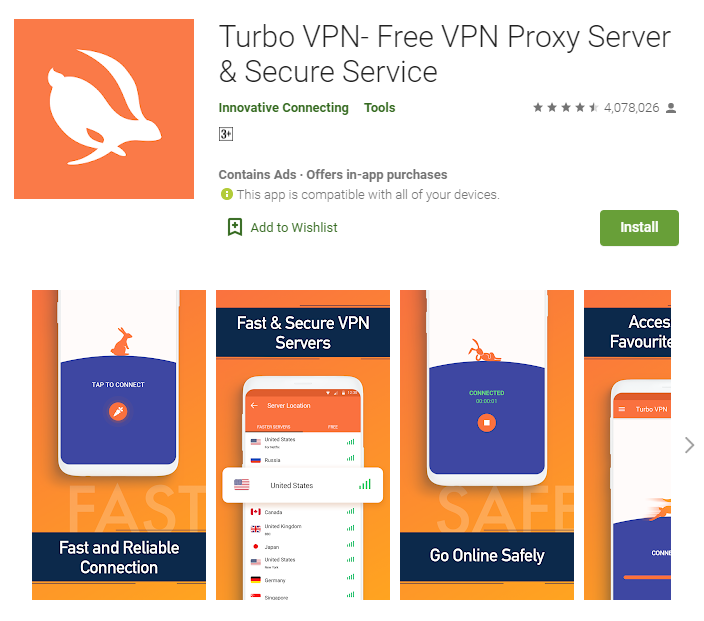 Here are the download links.
Paid VPN Services:
There are a few Paid VPN services available currently. You can get them on a hefty discount. 
We recommend our users to try out the ExpressVPN service. New users can purchase it from their official website. It is perfect for gaming on your smartphone, as well. Users can download the app and utilize it effectively. Express is the world's best VPN option currently. 
You May Also Like:
Conclusion:
PUBG has been at the forefront of the mobile gaming revolution. When the internet became easily accessible in India, it was the biggest game. The recent ban has been quite tricky for gamers in the current environment. We recommend users to try out this guide to start playing PUBG once again.