Brain Scientists Closer to Mapping the Prefrontal Cortex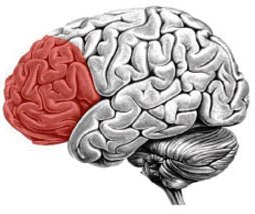 Brain Science Researchers at Japan's RIKEN Brain Science Institute and Oxford's Department of Experimental Psychology have gained a better understanding of the prefrontal cortex's different regions.
The pre-frontal cortex is the brain area responsible for higher level cognitive behavior including decision-making and social conduct.
Fourteen trained macaque monkeys were used to carry out a behavioral task based on the Wisconsin Card-Sorting Test (WCST) – also known as a 'frontal lobe' test. The research results suggest that each of the pre-frontal cortex's regions plays a distinct role. Findings from the study may also help scientists better understand and treat mental diseases like schizophrenia.
Learn more about Long-term Effects of Cognitive Training at the main Mind360 website